Data collection is a procedure for collecting information from various sources. In this article, you'll know all about voice data collection. Moreover, we will address its multiple aspects.
Let us have a look at what is voice data collection. How and why institutions collect voice data?
What is Voice Data Collection?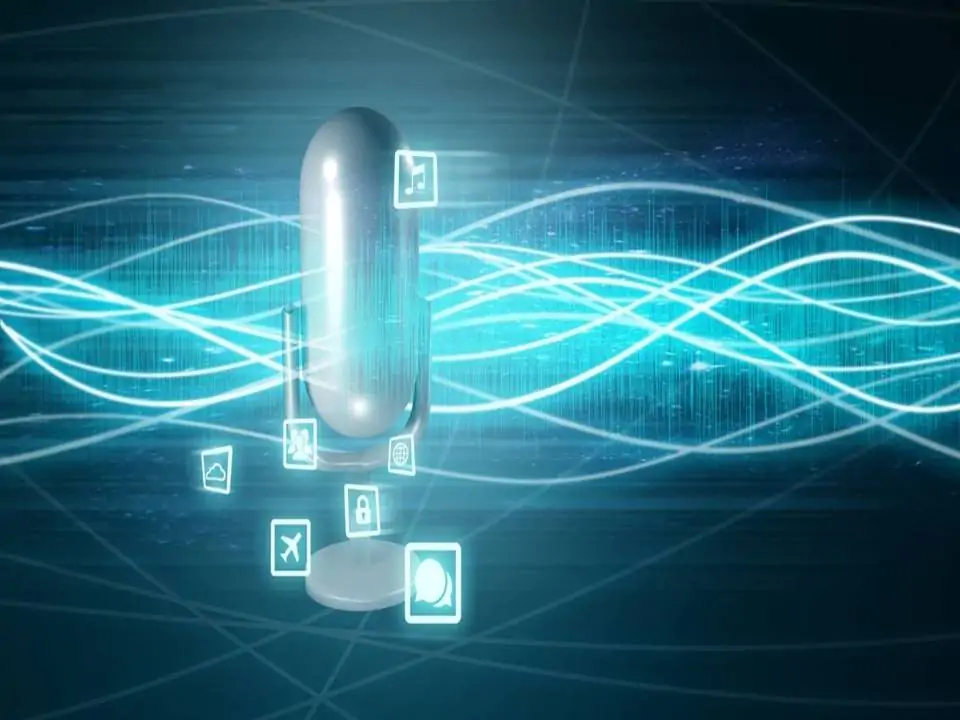 Voice data collection is a way to get audio data from numerous sources. Search engines have engaged people in a lot of advanced ways with the use of their voices.
There are various sounds of humans. So, it is a challenging task to train the machines to recognize and work on different audios. However, it is possible through the usage of artificial intelligence (AI).
Moreover, virtual assistants have to collect a large number of quality audio data. This data helps to understand human speech.
Information About The Sources of Voice Data Collection
Nowadays, it is not difficult to collect audio data. Smartphones are the primary sources to collect the data. Voice assistants in smartphones like echo and Google assistant record the voice data. These smartphone voice assistants collect such data that is smarter in the future.
This data is used to develop different new features in the future. Besides, it makes it easier to understand the queries of the users.
Siri is one of the significant sources for voice data collection. It records everything that you say or command.
Voice data collection is also carried out through call recordings. Media recorder is an internal feature in android phones. This feature in Android phones also collects audio data.
What is the Purpose of voice data collection?
Voice data is used for various purposes. Institutions and organizations collect it from the local public. It is used to train artificial intelligence and to understand human speech. This data is useful for automatic speech recognition and virtual assistants. They use the audio data to communicate with the audience naturally.
Institutions use audio with different pronunciations and moods to recognize human speech.
Private organizations use it for marketing and ad-making purposes.
Army also uses voice data for protection against terrorism. Government agencies also use audio data to keep an eye on suspicious activities of people.
Utilization of Voice Data Collection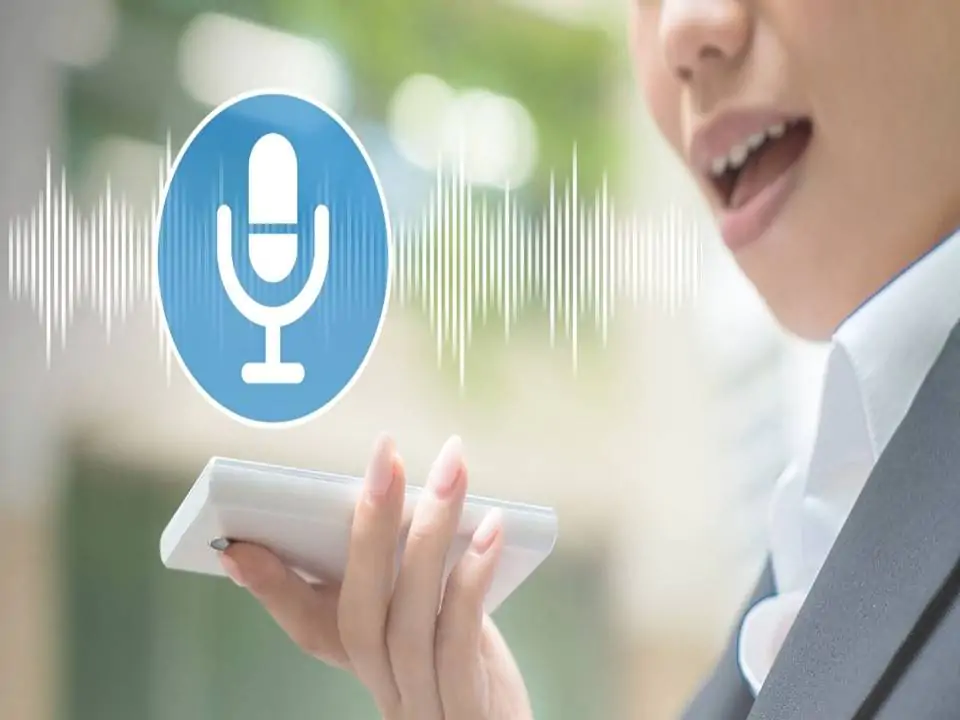 The purpose of collecting voice data is to provide better marketing services. This recorded data helps in developing new features.
The famous business platforms, including Amazon and Google, collect data from different devices. It becomes easier to provide better services to the customer with the usage of audio data.
Innovations take place by using audio data. Google and Amazon can use the recorded data for the advertisement purpose also in the future.
Automobiles have an automotive navigation system due to voice data collection.
Call Centres use this data to identify and rectify their strengths and weakness.
Voice collection data is beneficial to conduct qualitative researches.
Why is Voice Data Collection Important?
Voice data collection is of great importance. Smart devices use this to understand the lexicon pronunciation of all languages.
AI is in the course of learning the voice-enabled system. While for humans, it is easy to recognize different tones and sounds.
AI requires a large amount of audio data to work productively like a human.
Wrap it up!
This modern era is full of technology, and humans created innovations to help themselves. Even voice has become a source of convenience through technology. You can transmit messages or make calls while doing work by just commanding to Siri or Google Assistant.
Different devices have access to our voices. These devices store and record human voices. The purpose of recording other voices is to recognize human speech. Voice data Collection is quite helpful for Artificial Intelligence.