Using AI to Help with Customer Service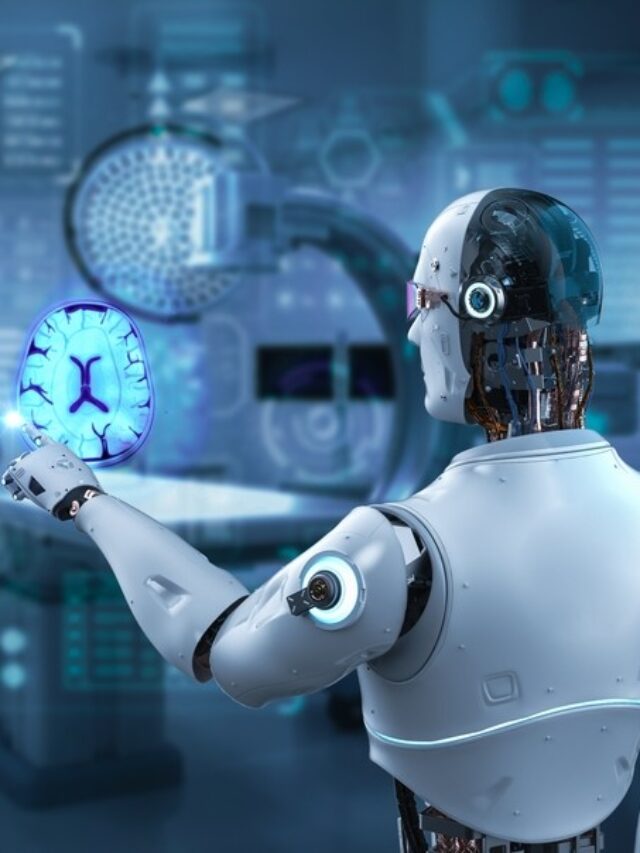 If you want your business to be successful, you're going to need to make sure your customers are happy. These days, customers expect a high level of customer service. While it can be difficult to keep up with customer demands, there are ways to make it easier.
Learn how chatbots can answer frequently asked questions in real-time, provide quick responses, and continuously learn to become smarter over time.
AI technology can be a great tool to help boost customer satisfaction. Below, you'll discover how you can use this clever technology to enhance your customer service.
One of the main ways AI technology has helped with customer service is through the use of chatbots. The majority of businesses use some form of chatbot today so if yours isn't, you're going to want to implement one today.
Chatbots are great as they can answer frequently asked questions in real-time. They can act as a "stand in" when you are too busy to chat, or when questions are asked out of your working hours.
Today's chatbots are pretty intelligent. Not only can they work with a pre-set list of responses, but they can also learn as they are used. This helps them to become smarter over time, enabling them to answer more customer queries.
Being able to answer customer queries quickly is important for businesses. However, it's impossible to be available 24 hours a day. Ai technology can help to answer customer queries when you aren't around.
They may not be able to answer everything, but they will be able to provide fast answers to common questions. The quicker you respond to your customers, the happier they will be.
The only thing to keep in mind here is that you want a chatbot that will answer most things. If the customer is constantly met with answers such as "I'm sorry I can't answer that", or something similar, it's going to cause a lot of frustration.
Recommending Relevant Products AI ARTIFICIAL INTELLIGENCE
Another way AI technology can aid in customer service is that it can recommend relevant products. The technology analyzes past data to predict what each customer might want. It looks at their past buying behavior and their interests while browsing your store.
Once it has a good idea of what each customer is looking for, it can present product ideas they might need. AI-recommended products and services tend to be highly accurate. This in turn can help to boost sales and improve customer satisfaction.
Diverting Emails to Relevant Departments
Providing a number of contact methods to your customers is essential to your success. However, it can be tricky to keep up with your correspondence. For example, keeping on top of your emails can be a nightmare. However, AI technology is currently being used to improve email management.
When implemented correctly, it can sort through emails and direct them to relevant departments. This ensures only relevant people receive the emails, saving a lot of time and speeding up responses.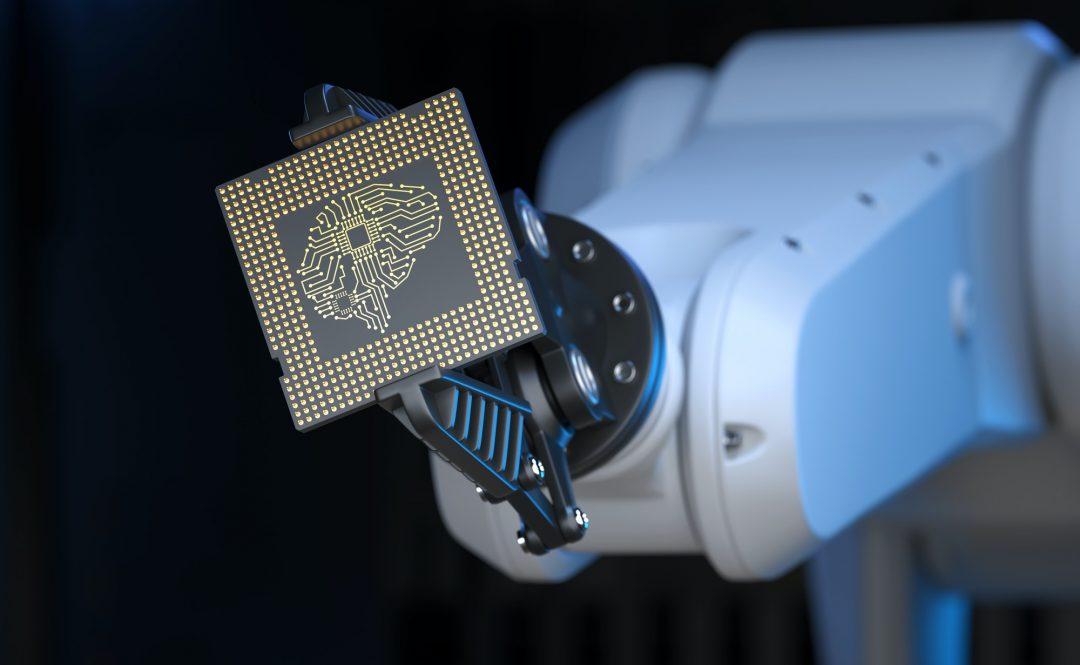 These are some of the best ways you can use AI technology to help with customer service. Brands who implement the technology into their workplace find that it dramatically improves customer satisfaction. By making the shopping experience easier and answering queries quickly, it builds up brand trust and loyalty.