With great features comes great success.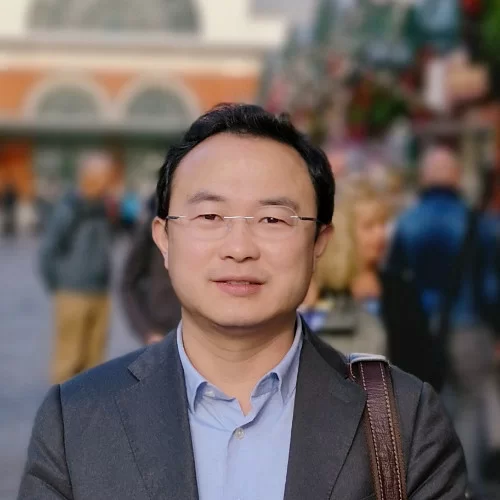 Yang Fang
24x7 Offshoring, was definitely one of my most helpful agent. They were always available for flexible shifts and willing to help troubleshoot issues for our in-house team. They were easy to work with and go out of their way to find areas of improvement on their own; very receptive to feedback. Great attitude towards work. They are very helpful and Ability, I wouldn't hesitate to recommend them to anyone seeking assistance.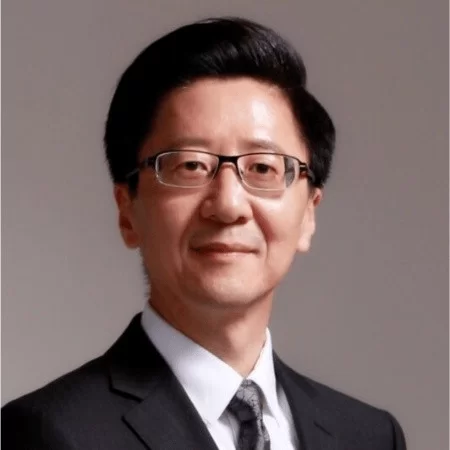 Youdao
24x7 Offshoring, did a great job for us and was able to train, learn, skill, and get up to speed on a very complex and subject matter. Train skills in terminal, docker, cloud servers in addition to learning complex concepts in artificial intelligence, Localization, IT Services and Many More . Thanks for all of your help!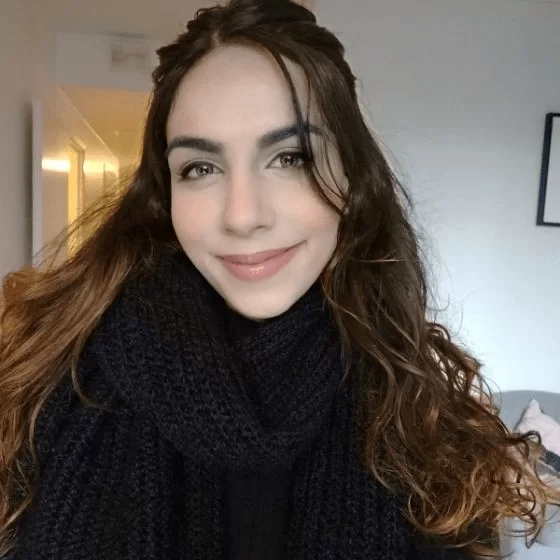 Reanna
24x7 offshoring team members are great employees. 24x7 offshoring timely and will get what you need done. Great personality and have already hired 24x7 offshoring for another project. They provided excellent customer service to our customers. 24x7 offshoring team is hard working, dependable, and professional. I'll have no doubts in working with 24x7 offshoring again if there's another opportunity.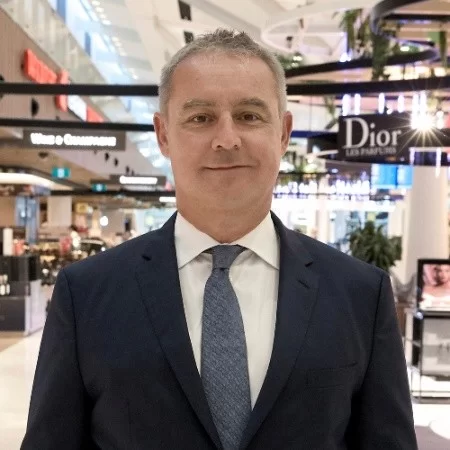 Williams
Excellent Services, very quick learner, and has the skills and flexibility to suit different roles. Every task we've set for 24x7 offshoring team have been completed to a high standard Services and ahead of schedule Submit. We've hired many people in the past, and 24x7 offshoring is definitely I Recommend.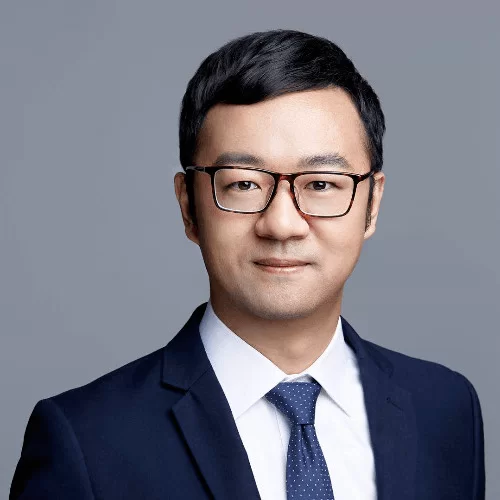 Tony Ravath
24x7 offshoring team was a pleasure to work with Us! 24x7 offshoring team were extremely communicative throughout the Project, on time with delivery of all Requirements and provided us with invaluable insights. We would definitely hire with 24x7 offshoring again! Thanks A lot 24x7 offshoring!
Different from translating the text to the target language, localization involves the adaptation of content to fit the cultural needs of a community. Is it sufficient to speak a language in order to localize content in that language? Alongside being native speakers of both the source and the target language, localization experts are informed about every linguistic aspect of the languages such as regional and social dialects.
Localization is not only a solution for sales marketing. Animations, mobile apps, films, websites, and digital games are making their way into global marketplaces thanks to effective localization strategies. As a result, localization in different areas and languages require unique criteria to be taken into account.
As part of our strict security policy, execution of all transactions with maximum reliability is the main guarantee. All our personnel sign a non-disclosure agreement with strict sanctions. In all stages of the recruitment process of our human resources management, we fully comply with "ISO 17100", and "EN 15038" translation quality standards as well as national standards.