Data annotation service is a rigid demand industry that naturally arises with the development of AI. Behind the hot development of artificial intelligence, data annotation provides data fuel for its development. So, why choose data annotation services?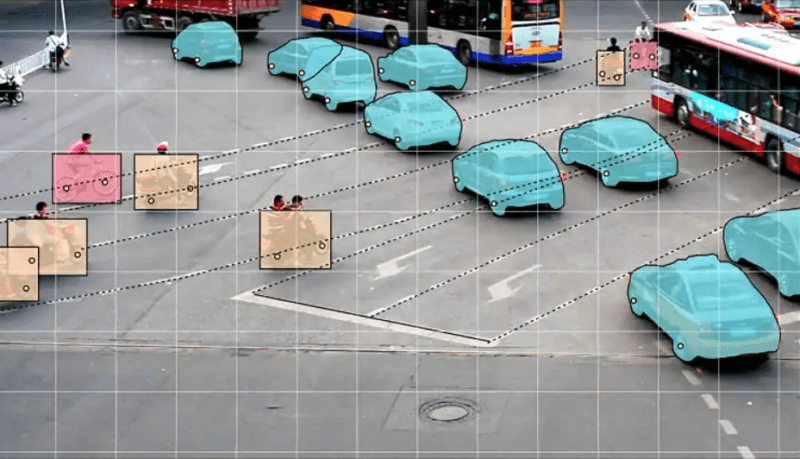 Why choose Data Labeling Service?
1. Higher quality training data set
Data labeling service providers have many experienced data labelers and a team of skilled and experienced experts to check. Compared with the company's own team, the data quality delivered by data labeling service providers is higher.
2. Fast service delivery
Time is the indisputable motivator when it comes to data labeling , and better AI can unlock a better world. It takes a lot of manpower and time for the enterprise's own project personnel to carry out the labeling work, but handing over to the data labeling service provider can obtain the data set more quickly, so that the project cycle of the enterprise can be shortened, and the product can be launched to the market first.
3. Cost saving
From the perspective of saving costs, it is a better choice to entrust the data labeling project to the service provider only when the quality of the provided data meets the agreed price. According to a report released by a foreign research institution Cognilytica, companies spend five times as much on internal data labeling as they spend on third parties. It is two to three times.
What data annotation service companies are there?
Technology Co., Ltd. is a high-tech enterprise and AI basic data service enterprise with scientific research background and technology development-oriented. It provides AI data collection, data labeling, data Integrating products, true and false fingerprint collection and fingerprint anti-counterfeiting algorithm services, practicing the corporate mission of "being the data consultant of global AI industry customers", empowering the intelligent transformation and upgrading of traditional industries.
At present,  Technology has processed more than 7 million pieces of AI image data, more than 15 million pieces of voice data, and more than 9 million pieces of natural language text data. It has cooperated with Alibaba, Huawei, vivo, Meituan, ByteDance, Didi, Momo, Hikvision, Dahua, Uniview, Tongji University, Renmin University of China, China Institute of Electronic Technology Standardization of the Ministry of Industry and Information Technology, and a Ministry of Public Security have reached in-depth cooperation with 1000+ enterprises and institutions.