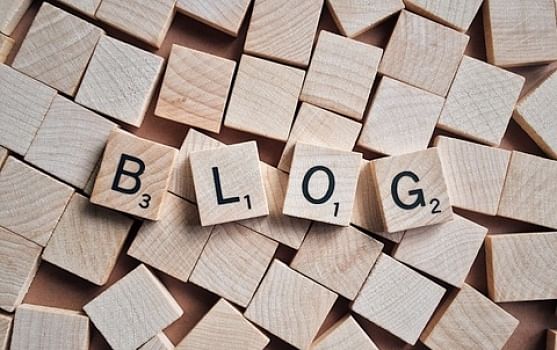 Discover the top 20 best translation blogs on the web! Whether you maintain a casual interest in languages or provide professional translation service, blogs can help you improve your skills. You will find serious websites that cover grammar, whimsical musings, and personal tales. Let's explore our favorite translators' blogs to advance your career!
Updated every week with articles covering translation, interpretation, localization, freelancing, and popular culture, the Tomedes blog serves as a one-stop shop for all things language-related! Pop in for the latest news on translation, transcreation, technology, and more!
A lot of people act like busy bees sometimes! Enjoy a short video for people like you who prefer to keep buzzing.
Packed with helpful information, the engaging My Words for a Change blog from translator Nikki Graham covers several topics. Nikki writes about everything from translation qualifications and how to get them to work as a freelancer in the digital economy. Some of her freelancing articles prove helpful to writers in the UK, especially those who wish to earn a translation certificate. You will also find an occasional post in another language, which provides a fitting touch considering the subject matter of this personal blog.
With a keen focus on the Greek language and culture, the regularly updated Adventures in Technical Translation blog provides readers with a place to catch up on all the latest translation news. The blog's weekly round-ups of industry posts cover translations, localization, interpreting, social media, and business. A great way to stay up to speed on language trends, the blog also delivers personal insight into life as a translator. The "Translators on Parenting" series reflects the lives of all translators who juggle translation work and child care.
Boost your skills with Training for Translators! One of the best blogs to keep you motivated and inspired, this US-focused site posts on subjects that freelance translators will find particularly useful. The blog covers legal translation in depth, making it a website worth checking out if you work as a translator or bilingual paralegal.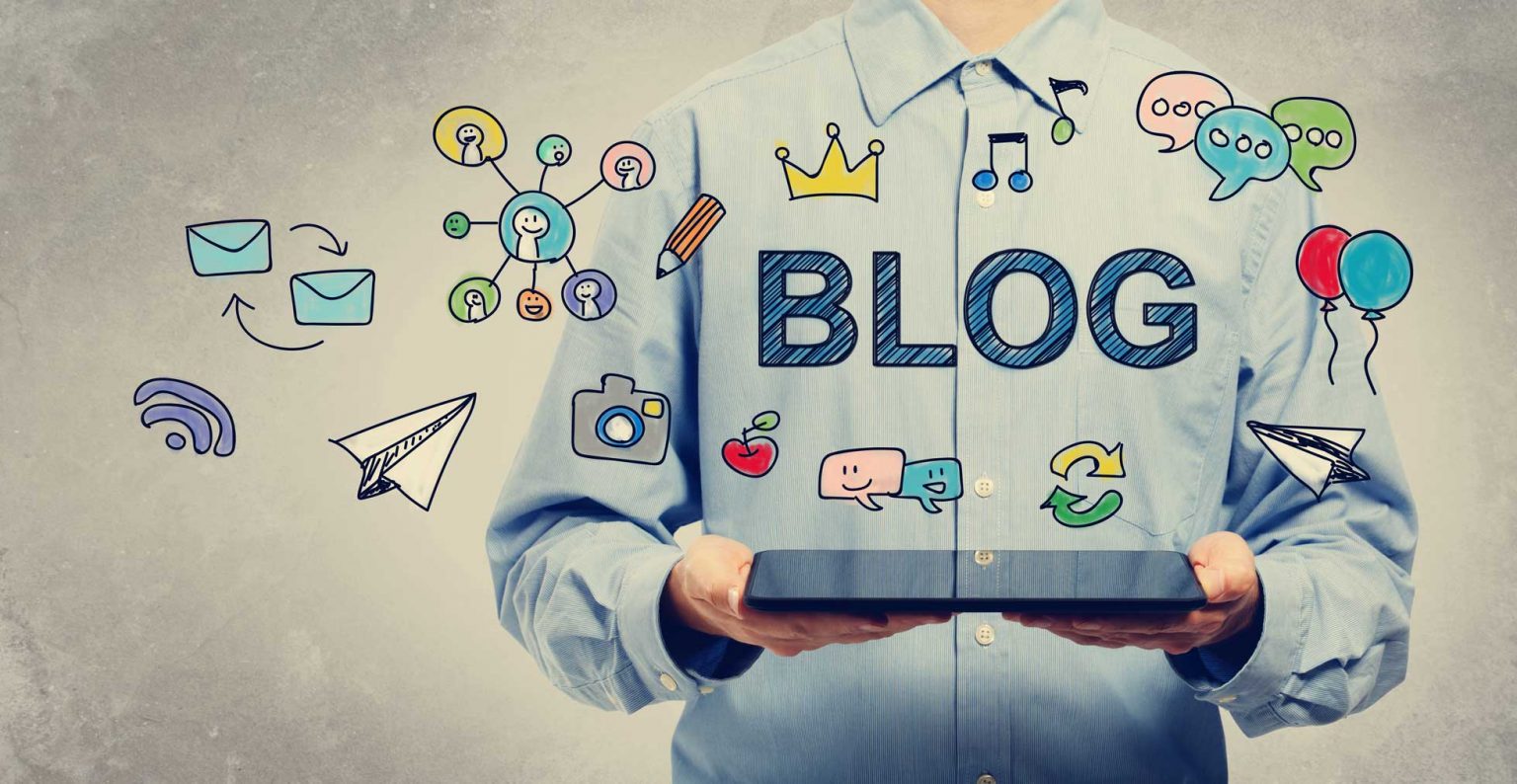 If you find yourself short on time but still want to enjoy a translation blog, then Translation Times will deliver exactly what you need. The blog posts are interesting, informative, and usually pretty brief. You will often encounter bite-sized chunks of just a few paragraphs. Most readers see Translation Times as a clutch website for those few spare minutes while you eat your lunch or quick relief at the end of a long day.
Translator Fun represents another blog that can brighten up your day. The website offers a series of humorous glossary cards with entertaining definitions that the articles expand on briefly. Short, sassy, and well worth a few minutes of your spare time, Translator Fun makes good on its name.
Translation technology remains a popular topic within industry circles. And eMpTy Pages aims to expose the very core of language tech. This insightful blog offers us an in-depth look at everything related to machine translation (MT). The articles run long and provide detailed information – a valuable resource for individuals who use machine translation.
Some bloggers hesitate to offer their opinions, but not the writers at the About Translation blog. The forthright posts prove opinionated and informative enough to get you thinking. The publication of posts remains sporadic at one or two per month. However, we recommend keeping an eye on it.
The long-established Unprofessional Translation blog is anything but. Professionally written, in-depth posts cover a fascinating range of subjects, including the history of translation and interpretation. The blog delivers a scholarly feel, with sources provided for each post. You can go down a rabbit hole on each topic if you have the time and inclination.
Thankfully, the overworked translator behind this site still has time to update her blog regularly! Musings from an Overworked Translator is a delightfully quirky site. If you need language-related humor, you should stop by for a read. This blog counteracts the days when your clients irritate you, your deadlines loom menacingly, and your awkward paragraphs drain too much of your time.
Another site that will make you smile, Mox offers plenty of pictorial language humor. It's one of the funniest blogs we've come across during our search for the top 20 translation blogs. It never fails to brighten up our day!
Despite going a long time between posts, The Translator's Teacup deserves your attention. The blog is a helpful resource that guides freelancers and language experts in need of professional input. The content remains varied, ranging from translation industry scams to marketing techniques. All in all, we found the blog a handy read for anyone who provides translation services.
Language Blogs
English-to-French translator Céline Graciet creates plenty of content to entertain her readers on the Naked Translations website. This whimsical blog features posts on every language theme, including the origins of obscure words and charming expressions and how to translate them from English to French. A light-hearted site for a quick break from the daily grind, Naked Translations also offers its content in French for readers who prefer to read it in that language.
Speaking of Translation covers marketing, parenting, freelancing, productivity, payment methods, and anything else connected to language. You will find interviews and resources in audio and text, making this blog a treat for translators who enjoy their web content in multiple formats!
Sector-Specific Blogs
If you live and breathe medical translation, look no further than Signs and Symptoms of Translation! This website addresses everything from clinical terms to technical tools to instructions on how to use them. An informative, entertaining resource, Signs and Symptoms of Translation should update more often than its current rate of once every two months.
The Diary of a Mad Patent Translator airs the views of a well-traveled, opinionated patent translator, with a few music videos mixed in for variety. If you enjoy personal blogs, then you will probably like this one. We will leave it up to you to decide!
Our Latest Finds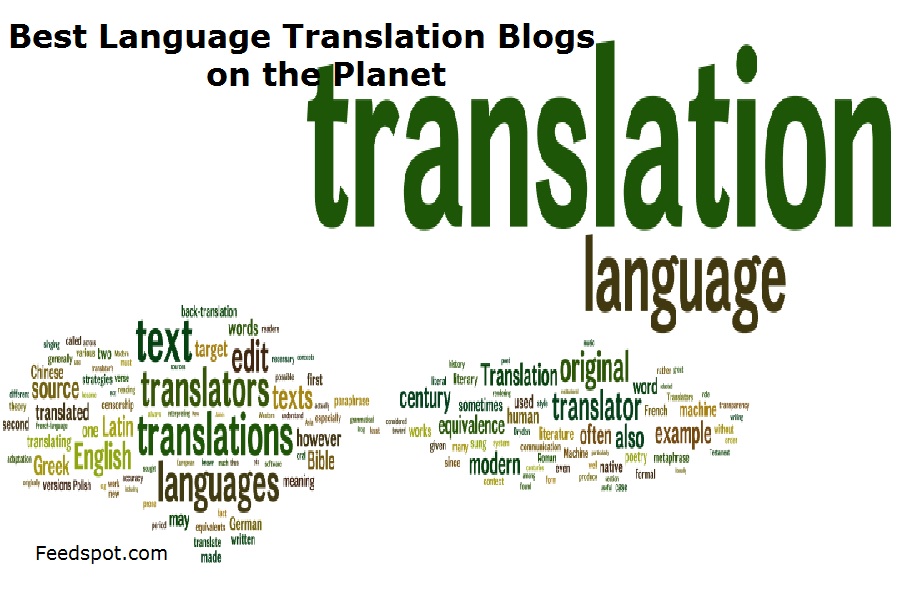 Packed with tips, tricks, and industry insights, Intertranslations will help you keep your translation knowledge and skills polished. This blog will give you what you need if you have 15 minutes to spare and want to curl up with a coffee and check the translation industry's latest news.
When it comes to authoritative voices about the English language, the Oxford English Dictionary blog ranks right up there. The OED blog covers how to pronounce words that recently began to see common usage, new expressions, etymologies of words with fascinating histories, and a whole heap of other fascinating insights into the English language.
Merriam-Webster's blog offers a treasure trove of linguistic rabbit holes. Make sure you do not have anything to do for the next 20 minutes when you visit it. Topics often relate to popular culture and recent happenings in the world, taking a language-related look at everything from TV shows to video games. Words at Play also addresses the finer points of everyday language. You can not help but learn a few useful, language-related pointers every time you visit.
This blog bursts at the seams with tips, ideas, and information for freelancers and language professionals. ProZ posts content regularly, so you will always discover something new, including practical advice to incorporate into your workflows.