We are the most flexible language service provider in the industry. And we are online 24/7. This means that we are always available and ready to adapt to any translation need. Prepare your legal documents, film scripts and business contracts to take on international markets with our translation services
Translation services: the key to accuracy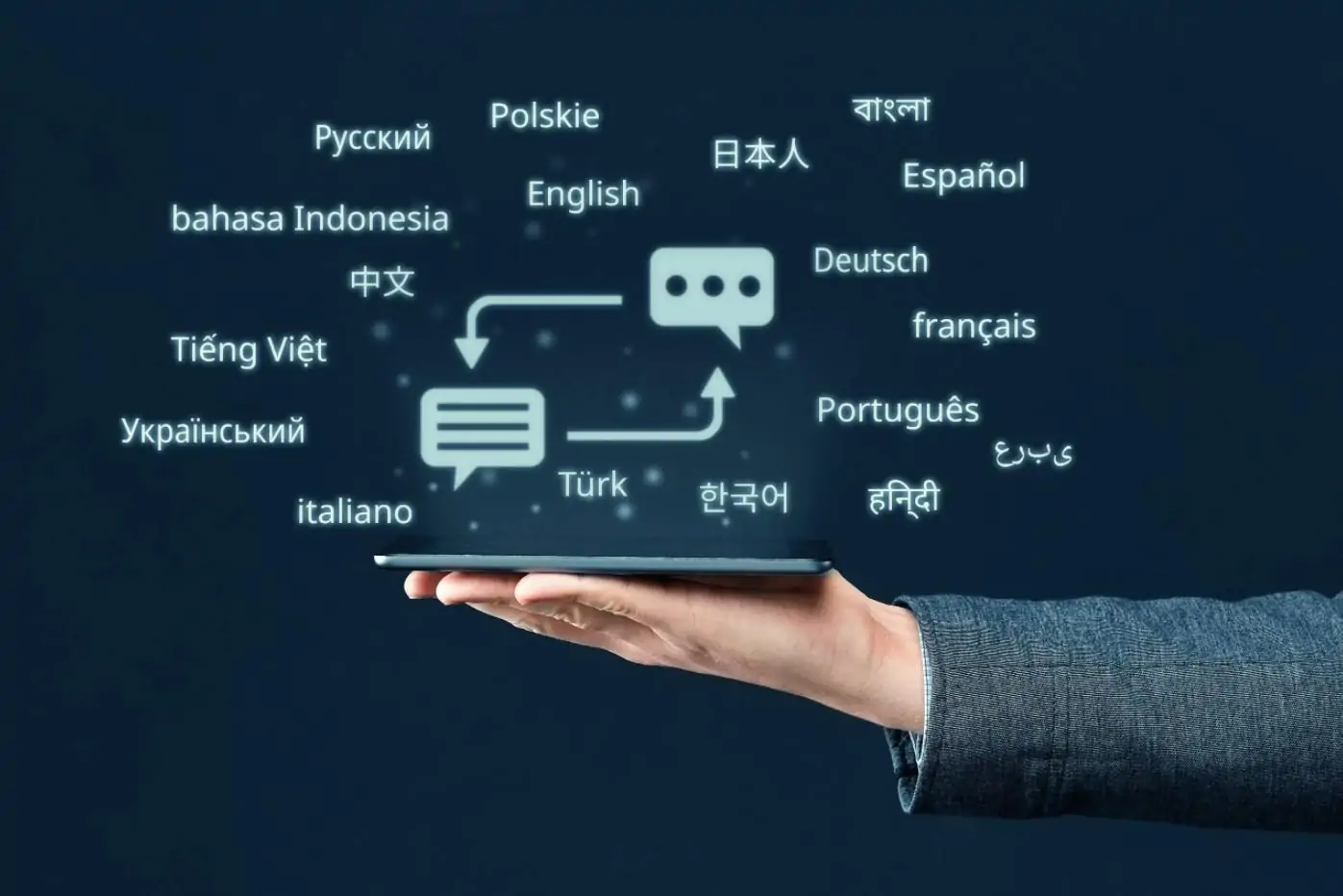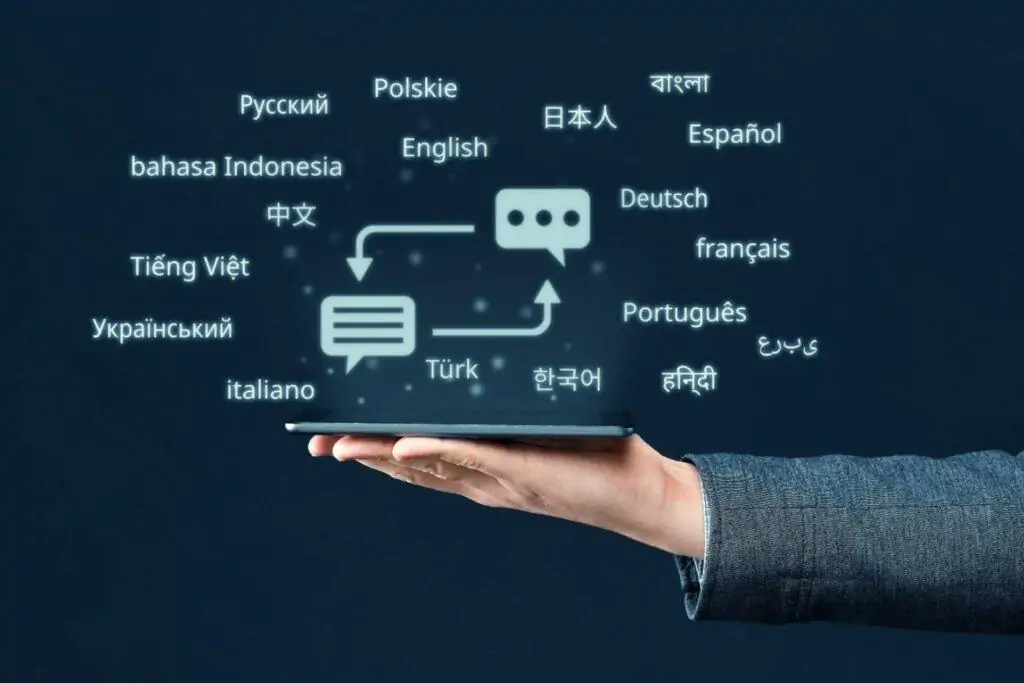 What makes this a translation service for people?
Translation is the transfer of information from one language to another. Human translation is the communication of a message from the source language to the target language, performed by a trained professional in both dialects; give it that human touch.
Translation services provide an opportunity to convey your point of view to an international audience. And with human translation services, you can increase your global reach in a way your business has never experienced before.
But how?
People understand people.
Human translators read more than just the words on the page. Human translators understand intent, tone of voice, and need. We believe that all communication comes
from the heart: from the human heart; the heart of business. We also believe that human-powered translations are the only way to keep that heart in every translation.
advantages of translation services:
Overcome language barriers between countries
Want to make sure what you say is fully understood loud and clear? Interpreters are thoroughly trained to know how to speak fluently and translate from one language to another. With translation services, you can be sure that you will be interpreted correctly and that you will be able to understand what they are translating for you.
According to Technitrad, translation services allow two parties to communicate and exchange ideas from different countries. They can parse the spoken word or translate documents to ensure both parties understand each other in any communication format. This strengthens relationships between individuals, improves business relationships and expands their social network.
Work with highly qualified and experienced translators
With translation services, you can be sure that you have an expert who has experience translating many different languages. It is important to have a translator who can speak and interpret both your language and the target language fluently. Translation services have prerequisites for their linguists, such as a university degree, experience in the field and a proven ability to translate fluently in the languages ​​studied. Translation services also provide the option of verified translations that make it easy for both parties to understand each other, which external interpreters are not able to offer.
Lost in translation
Able to establish and further improve business relationships
Because interpreting bridges communication gaps, interpreting services can lead to the possibility of improving connections between businesses from different parts of the world. It can lead to the expansion of social and business networks with the potential for cooperation. For example, international meetings with people from many different languages. Improper translation is bad for business as the information shared may be insufficient or incorrect and may represent your brand negatively, which may damage target client relationships. With an interpreting service, we can prevent mishaps in communication and ensure everyone is on the same page, leading to an expanded partnership for your business.
Advanced ability to translate complex and specialized topics
If you have to discuss a difficult topic such as medicine or law, it is vital to have an interpreter who can convey what you are trying to explain. By getting an interpreter from a translation service, you get an expert who can communicate and use technical language with confidence. Using a friend or colleague to interpret in this case would be risky as they may not have the ability to use the specialized language. With our selection of professional interpreters, translation services strive to ensure that they are prepared to speak and translate complex topics using glossaries, resources, external training and advanced translation software.
Make sure you communicate in a way that is culturally appropriate
You want to make sure you can connect and create bonds that can be achieved through cultural references. Interpreters can work not only to provide clear and grammatically correct translations, but also to include culturally relevant phrases. They can make sure it's appropriate and remove any references or translations that might offend another culture. This prevents communication mishaps and negative interpretations between both parties.
Save time and money
When you hire a freelance interpreter, you may find that they are unable to do the job quickly and efficiently. This can happen due to the tight schedule and the maximum amount of translation work, which affects the quality of the translation. When you engage in translation services, you will be working with a group of translators, which will lead to faster results for your translation and your deadline. This is especially important if you require the work to be translated into many different languages, as there are a number of translators from different languages ​​to work with. If you hire freelancers, you may need to hire several freelancers as there is no way they will be able to translate every language you want to interpret. Translation services can store repetitive phrases that are used consistently in your content, saving you time and money.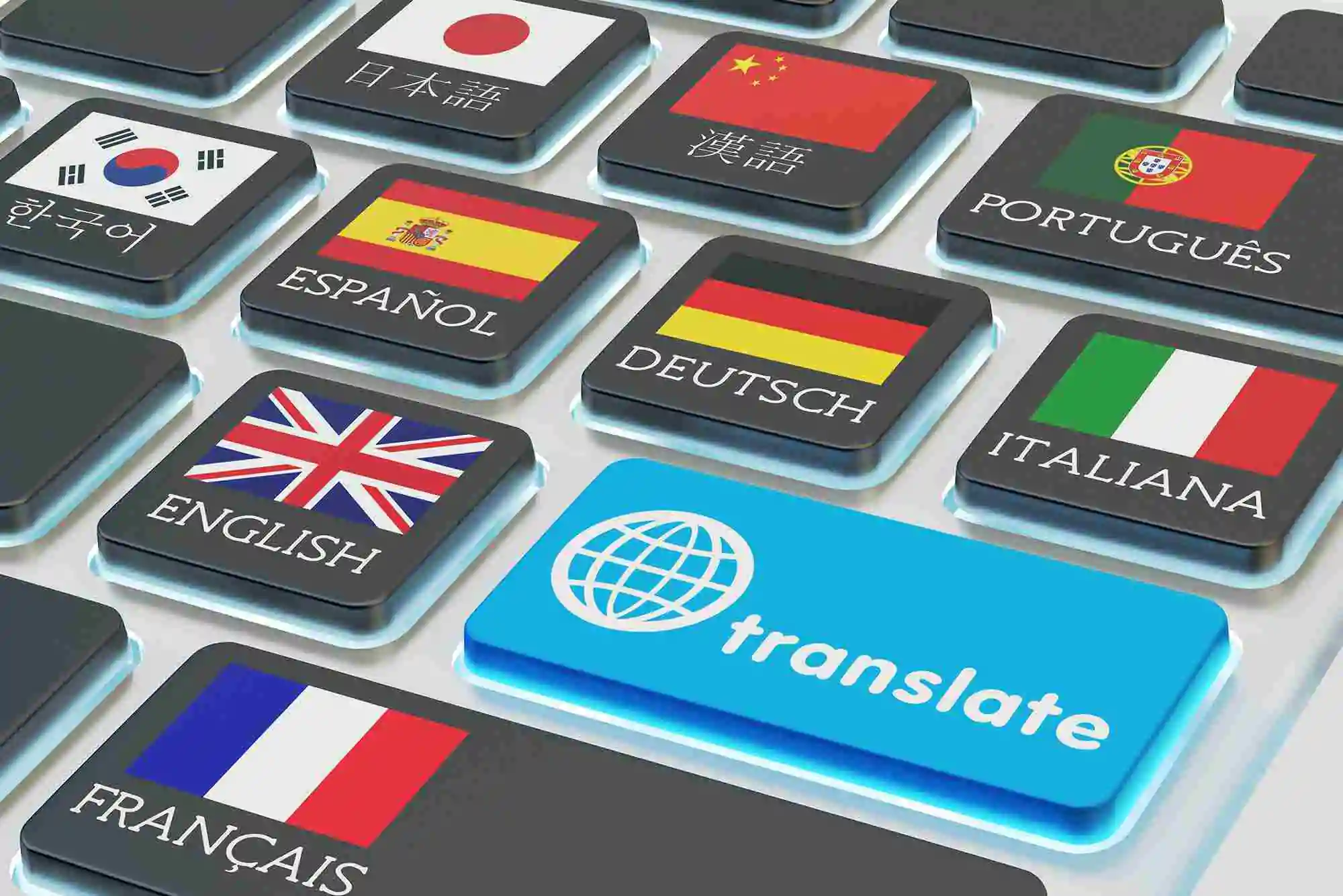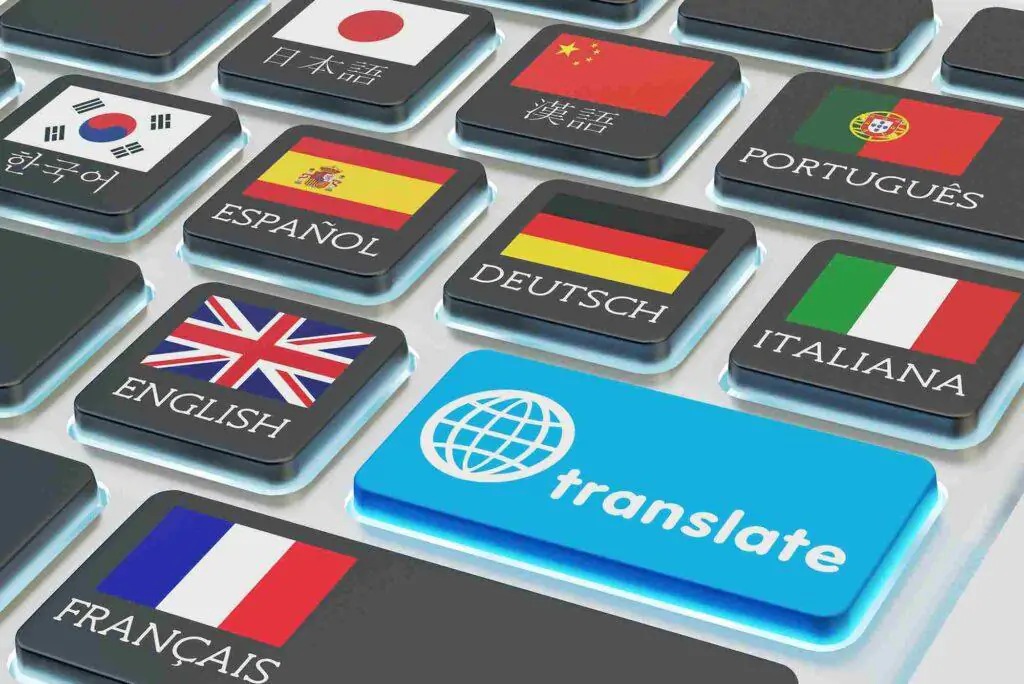 Work that is checked to perfection
Translation services employ a large number of different translators, making it easy to translate copy that is thoroughly checked. Multiple translators will work to translate, review and effectively edit what needs to be translated for accuracy. For example, your documents will be decoded by a highly experienced translator, checked by a linguist who knows both languages, and then edited by a proofreader. There will also be someone from the translation service who will stay in touch with you about your work and make sure you are happy with the results.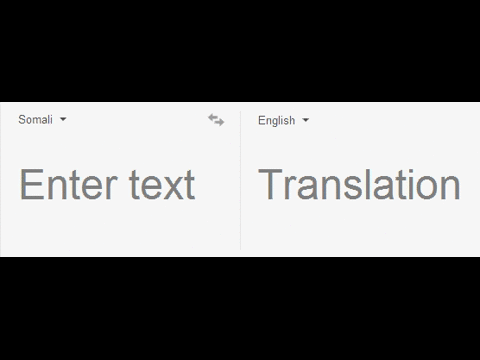 Takeaway food
Translation services are essential for creating good ties between groups from different countries. These linguists have the experience and accreditations to ensure you get a good translation. Thanks to their skills, the interpreters provided by the translation services can provide a clear translation in a timely manner and translate complex topics. Translation services will ensure that you understand correctly and do not offend the country in which you are translating. This way you can ensure that you are with interpreters you can trust and save money and time through them.