Make the moving items identifiable for computers or machines by capturing each object in the movie with frame-by-frame labeled lines for video annotation.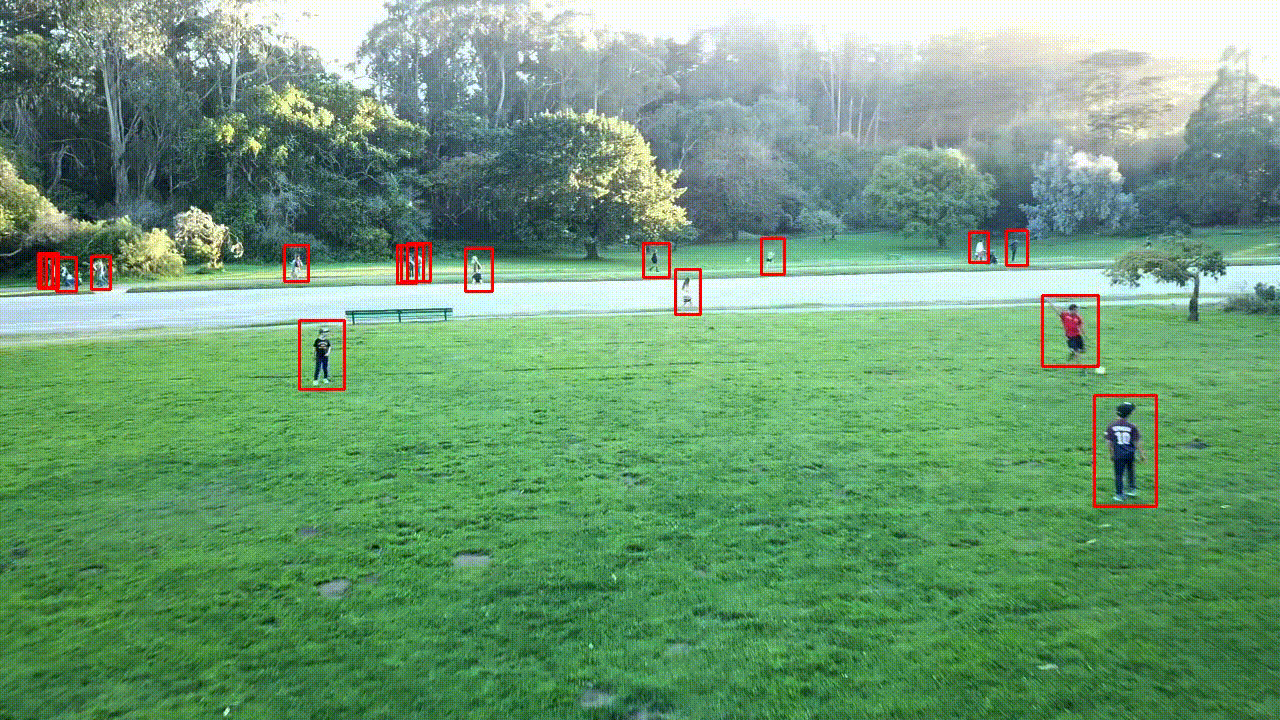 Bounding box annotation, polygon annotation, key point annotation, and semantic segmentation are some of the video annotation services offered by to meet the demands of a client's project.
As you iterate, the team works with the client to calibrate the job's quality and throughput and give the optimal cost-quality ratio. Before releasing complete batches, we recommend running a trial batch to clarify instructions, edge situations, and approximate work timeframes.
The technique of labelling or tagging video clips in order to train Computer Vision models to recognise or identify objects is known as video annotation. By labelling things frame-by-frame and making them identifiable to Machine Learning models, video annotation aids in the extraction of intelligence from movies.
Computer Vision Video Annotation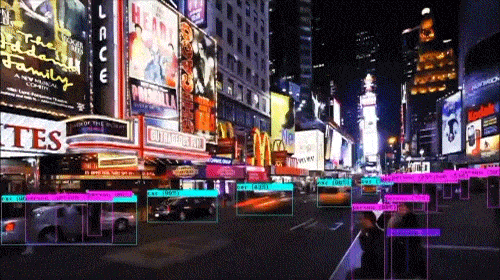 For exact results, develop AI algorithms and computer systems utilizing annotated movies as training material. We can annotate any sort of video utilizing innovative techniques and technologies that aid in the development of high-quality computer vision models.
Our cutting-edge facility produces the highest-quality annotated films for deep learning or machine learning utilizing the best-in-class video annotation technology.
Object Recognition for Self-Driving Cars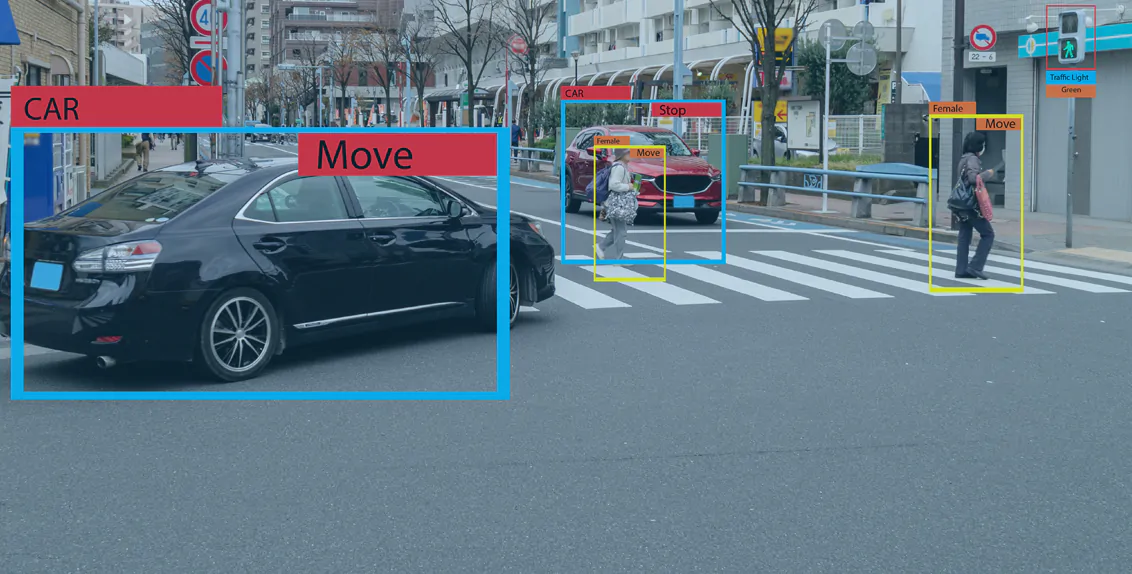 Autonomous cars can distinguish items such as other vehicles, street lights, signboards, traffic signals, lanes, bicycles, and pedestrians going down the street using the annotated videos.
We employ a cutting-edge video annotation technique called computer vision to precisely annotate films frame-by-frame, assisting AI developers in building a ground truth model that will allow them to create a fully functioning and dependable autonomous car.
Human Activity Tracking and Pose Estimation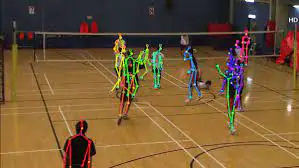 Human postures become simpler to track when we annotate or identify them, making it easier for robots to recognize human activity and interactions in a variety of circumstances.
Our professionals can undertake live video annotation using the most effective tools and techniques to properly annotate the facial expressions of persons and how they position while doing various tasks while comprehending computer vision challenges.
::you can check out what is annotaion in our blog click to go throug it::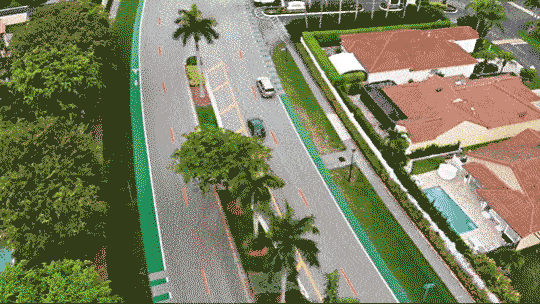 Annotation videos are an easy way to add annotations to your video content. In this article, we'll show you how to create them using Adobe After Effects.

Video annotation is a great way to add notes, comments, and other information to your video content. We'll show you how to use Adobe After Effects to create these annotations in this tutorial.

1. Create a new composition.
Select the "Video" tab at the top of the screen. Then select "Annotations." You will see a list of available effects. Choose "Text" and then choose "Add Text Effect." A text box should appear. Type in any text you would like to add to your video. Click anywhere outside of the text box to remove it.

2 Add a text layer.
Next, click on the "Text" icon. This opens up another window where you can type in any text you'd like to use as an annotation. Once you're done adding text, click on the "OK" button. Now you can move the text around by clicking and dragging it. If you need to resize the text, double click on it.

3. Select the text tool.
You can also select multiple pieces of text at once by holding down Ctrl (Windows) or Command (Mac). Then, simply drag one piece of text onto another.

4. Type out your annotation.
Once you've selected the text you'd like to annotate, click the "Annotate" button. This will bring up a menu with options for adding different kinds of annotations.

5. Adjust the opacity of the text layer.
You can adjust the opacity of the text so that it's more or less visible. If you're not sure what the right level of transparency should be, try adjusting the opacity until you see something you like.



Video Annotation for Beginners

You've probably heard about video annotation before, but did you know there are many ways to do it? In this article, we'll show you how to create an effective video annotation using Adobe Premiere Pro.

Video annotation is a great way to add notes to a video that will appear on screen while the video plays. It's also a great way to share information with viewers in real time.

To start creating a timeline, open up your video in Adobe Premiere Pro. Then click on the "Create" button at the top right corner of the program window. This will bring up a new panel called "Timeline." Click on the "New Timeline" tab.
Add Annotations.
Once you're ready to add annotations, select the text box icon (the small circle with a line through it) located next to the word "Text." A pop-up menu will appear, allowing you to choose between different types of annotations. Select "Video Text," then type in the text you'd like to annotate.
Edit Annotations.
To edit your annotations, click on the arrow next to the word "Annotations" at the bottom of the screen. This will open up a new window where you can make changes to your annotations.
Export the Project.
Once you're done editing, export the project by clicking File > Save As… and then choose a location to save the file. If you need help exporting your project, check out our guide here.
Create a new project.
To start creating your video annotation, click New Project at the top of the screen. This will open up a new project window where you can name your project and select a template. Choose a template that's appropriate for your needs. We recommend choosing one that includes a title card, text overlay, and/or audio track.